Our Locations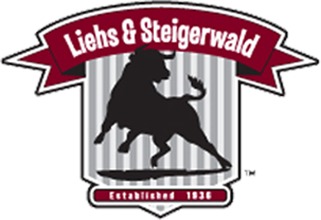 Grant Blvd Shop
The widest variety of fresh, quality butcher meats you'll find throughout Central New York.
Tues - Fri: 9 AM - 6 PM
Sat: 7 AM - 5 PM
Sun & Mon: Closed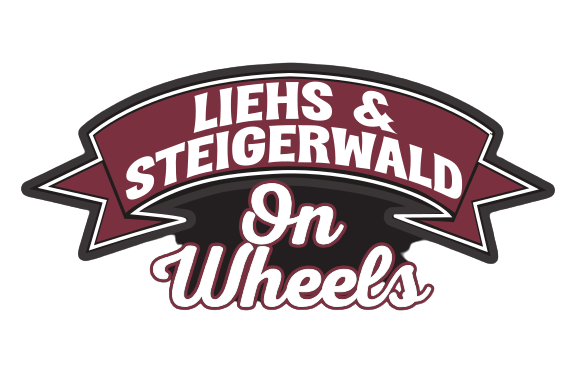 On Wheels
Come check out our food truck.


Our Meats
Nice to Meat You
The "old fashioned" butcher shop experience is still alive and well. Our full service butcher shops offer the finest hand cut steaks, chops, roasts, chicken and more.
Fresh & Local
Only the freshest ingredients, locally sourced whenever possible. No artificial flavorings, preservatives, MSG, or other filler.
Award Winning
Chicken wings voted #1 in annual Syracuse "Wing Walk" two years running and our hot dogs featured in the Wall Street Journal!
Family Owned
Recipes true to our German roots, passed down from one generation to the next. Constantly improving on perfection since 1936.
Call Ahead or Stop By Today
A Family Tradition
Proudly Serving Central New York Since 1936
Check out our Newsletter
Get Special Offers, Unique Recipes, and more.