Our Locations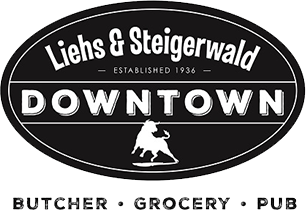 Downtown Deli
Our new downtown location is a great spot to grab a bite for lunch, or pick up tonight's dinner.
Lunch Menu
Mon: 10:30 AM - 3:00 PM
Tues-Thu: 10:30 AM - 8:00 PM
Fri: 10:30 AM - 9:00 PM
Sat: 12:00 PM - 9:00 PM
Sun: Closed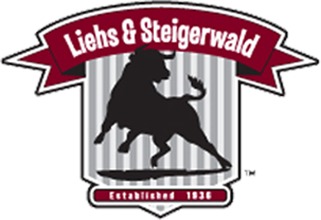 Grant Blvd Shop
The widest variety of fresh, quality butcher meats you'll find throughout Central New York.
Butcher Menu
Tues-Fri: 9:00 AM - 6:00 PM
Sat: 7:00 AM - 5:00 PM
Sun & Mon: Closed
The Downtown Deli
Do Lunch Right
Our downtown location offers hand pressed burgers, a sampler of our famous bratwurst, our signature pastrami sandwich, and more.
Call for details - 315-299-4799
Dont Forget the Drink
Variety of Beers, Wines, and Ciders Available
Our Meats
Nice to Meat You
The "old fashioned" butcher shop experience is still alive and well. Our full service butcher shops offer the finest hand cut steaks, chops, roasts, chicken and more.
Fresh & Local
Only the freshest ingredients, locally sourced whenever possible. No artificial flavorings, preservatives, MSG, or other filler.
Award Winning
Chicken wings voted #1 in annual Syracuse "Wing Walk" two years running and our hot dogs featured in the Wall Street Journal!
Family Owned
Recipes true to our German roots, passed down from one generation to the next. Constantly improving on perfection since 1936.
Call Ahead or Stop By Today
A Family Tradition
Proudly Serving Central New York Since 1936